So much to SEE!!!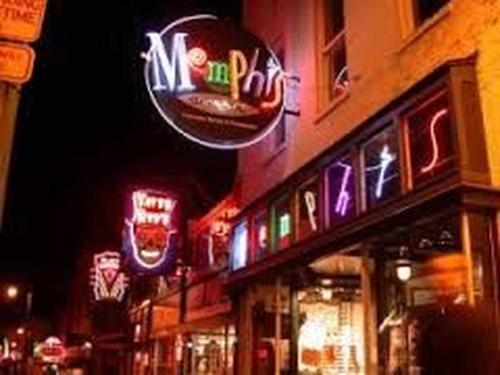 1. Beale Street. Beale Street has been the place to soak up the best of blues, jazz, and rock & roll.
2. The Rendezvous. Known world-wide for its barbeque, you'll be disappointed if you miss it, The Rendezvous is within walking distance of Beale Street.
3. Memphis Rock n' Soul Museum. Digital audio tours are available with over 300 minutes of information, including 100 songs, as you walk through seven galleries showcasing instruments, costumes, and other musical treasures.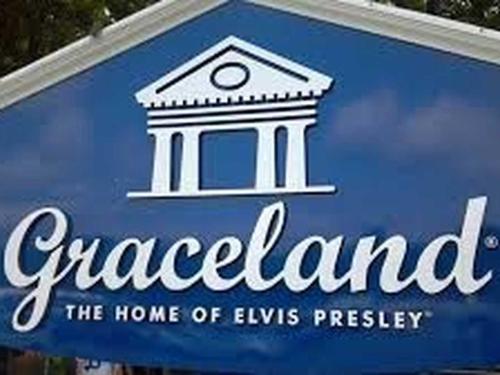 4. Sun Studio. The Sun Studio is still located in its original building a short way from downtown. This is the recording studio where Elvis Presley, Jerry Lee Lewis, Johnny Cash, and Ray Perkins held an impromptu jam session in 1956 that drew crowds of fans outside the studio.
5. Graceland. The mansion with the musical notes on the large wrought iron gates is a fulfillment to a promise made by Elvis to his mother when growing up. Tours of Graceland and the tourist center across the street are offered daily.
6. National Civil Rights Museum. Located at the Lorraine Motel where Dr. Martin Luther King Jr. was assassinated, the museum features over 250 artifacts and interactive media spanning five centuries.
7. Music Galore. As you stroll down Beale Street the draw of the music all around will have you mesmerized. The night clubs and bars are everywhere including Alfred's, featuring rock n' roll; B. B. King's House of Blues; the Coyote Ugly Saloon; and Rum Boogie Cafe, to name a few. If you would rather stay outside, street performers are usually located along every block of Beale Street.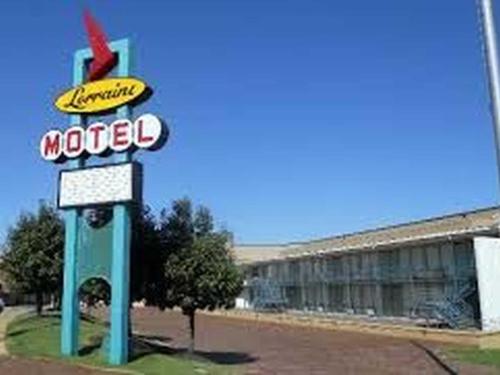 8. Memphis Peabody Ducks. Though the actual ducks have changed through the years, the tradition remains alive from as far back as 1930. The Peabody Ducks, housed on the top floor of the Peabody Hotel in downtown Memphis, ride the elevator downstairs twice a day and parade, through a crowd of picture-taking fans, to the large stone fountain located in the lobby of the hotel.
9. Memphis in May Festival. Every year, Memphis honors a different country during its' annual Memphis in May Festival with events scheduled throughout the month. The most notable are the live musical performances and the famous Memphis In May Barbeque Cooking Contest with contestants from all over the world.
10. Memphis Queen Line Riverboat. Providing riverboat sightseeing tours and dinner cruises ranging from 90 minutes to 2 hours, the Memphis Queen Line Riverboat has been ferrying tourists up and down the Mississippi River since 1955.