If you haven't taken the kids to the Children's Museum, it's a great time to go!!!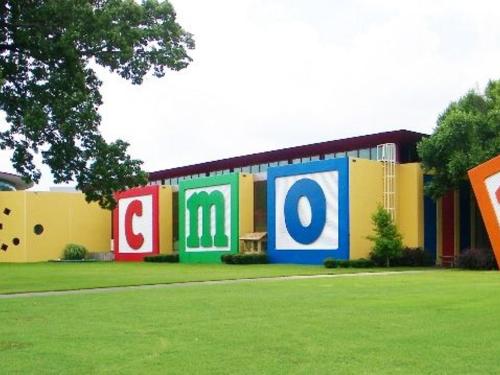 The Children's Museum of Memphis creates memorable learning experiences through the joy of play in hands-on exhibits and programs.
From the "H2Oh! Splash" park and "Outdoor PlaySpace" to the airplane cockpit and disco room, CMOM offers fun for Children ages 1-12. Toddlers can retreat to their own special area in "4 & Under," and parents will enjoy the endless opportunities to help teach and play. Let's not forget the iconic 1909 Dentzel Memphis Grand Carousel. It has gone from being a hidden gem to being revived as way to restore Memphians' pride in their city while bringing joy to future generations.
Children play to learn! Adults learn to play again! The place where play IS learning!